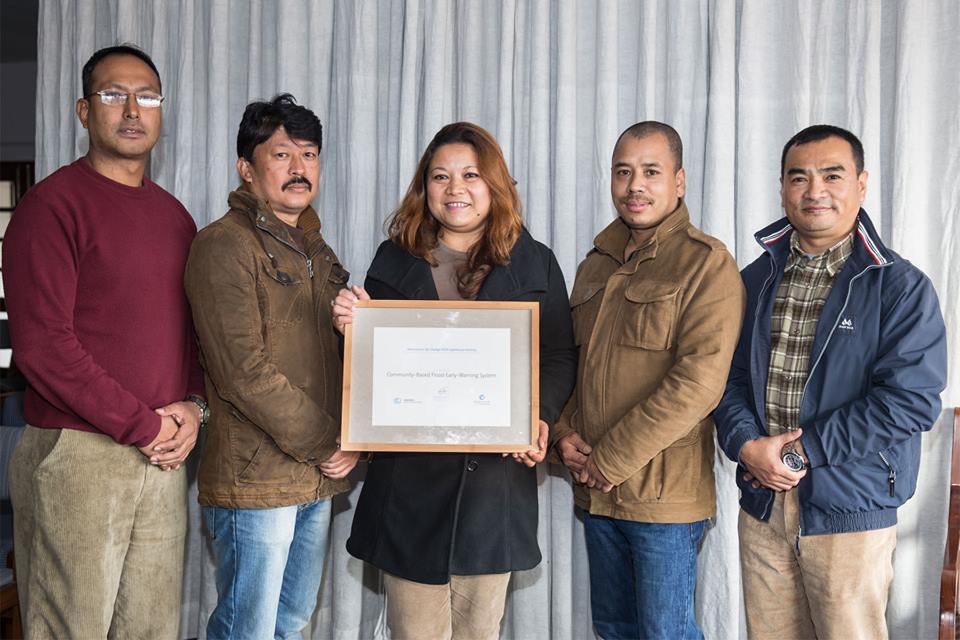 Sustainable Eco Engineering Pvt. Ltd. (SEE, registration number 60978/065/066) since its establishment in August 2009 has been and continues to be committed to perpetuating social and environmental progress through its multitude of products developed spanning across many engineering disciplines. SEE is established with vision to develop social enterprise providing services on environmental and economically friendly technical solution for socially responsible institutions and communities for the betterment of environment and society.
SEE is a social responsible organization providing sustainable solutions in the energy sector and an appropriate technologies in different other fields within the energy domain like solar, hydro and biomass, safe drinking water, rainwater harvesting and ground water recharging, sanitation, etc. We also work on community development tools and disaster prevention support technologies that are designed specifically for the difficult geographic scenarios present in countries like Nepal.
As per need of institutions requirements, SEE also provides services on developing custom design and supply of required support materials for differently able persons (like Cerebral Palsy patient support equipments), environmental and differently able accessible toilets, community development tools like 3D Model for different areas of Nepal and other countries, eco friendly initiatives like shelter for bicycle, and provide consultation services for civil, electrical, and structure design and construction.
It has gained experience of services in providing services and working with renowned institutions including The International Center for Integrated Mountain Development(ICIMOD), Nick Simon Institute(NSI), TEWA, OXFAM, UN HABITAT, Rotary clubs in Nepal, , Environmental Camps for Conservation Awareness(ECCA), Nepal Self-Help Group of Cerebral Palsy Center (SGCP), Environmental and Resource Management Consultant(ERMC), Multi Tech Engineering Consultant (MTEC), various Hydro Power Companies, Climate Initiatives etc.